This post is sponsored by Target who reached out to me to write it.  However, the opinions are my own and the post was written by TGATP.

(Picture and/or other value provided by our partner, Target.)
Target has themed their wedding registry "Be Yourself Together" to celebrate the individuality that each member of a couple brings to the relationship. In fact, the very best well-known couples – Brad and Angelina, Mariah and Nick – have very distinct qualities that brought together form a smoking union.  The Target Wedding Registry allows couples to celebrate their nuptials by allowing friends and family to create great pairings that reflect the betrothed couple's uniqueness.
Target asked me to select two products that would make a fun and interesting pairing for a wedding gift- one from the registry and one of my own choice.  Since every couple I know, particularly those living in one of the most frantic cities in the world – NYC – tend to work far too much, my pairing is a beautiful set of Fieldcrest Luxury sheets with a box set of their favorite TV show.  Target has a wide array of box set choices from I Love Lucy to the latest Sons Of Anarchy, so there is something for every couple's taste. What could be more fun than weekends in bed catching up on SAMCRO or Sterling Cooper?  It might even make for some fun couple's role playing!
#targetwedding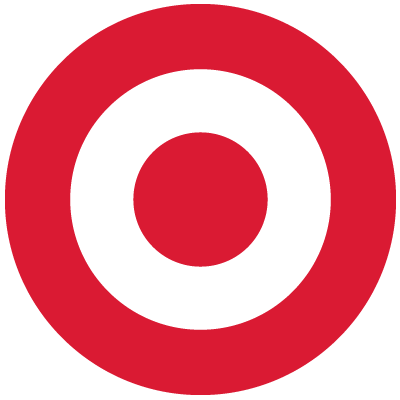 Logo provided by our partner, Target.